Connect with the People Who Shape Chicago
Elevate Your Brand with Purpose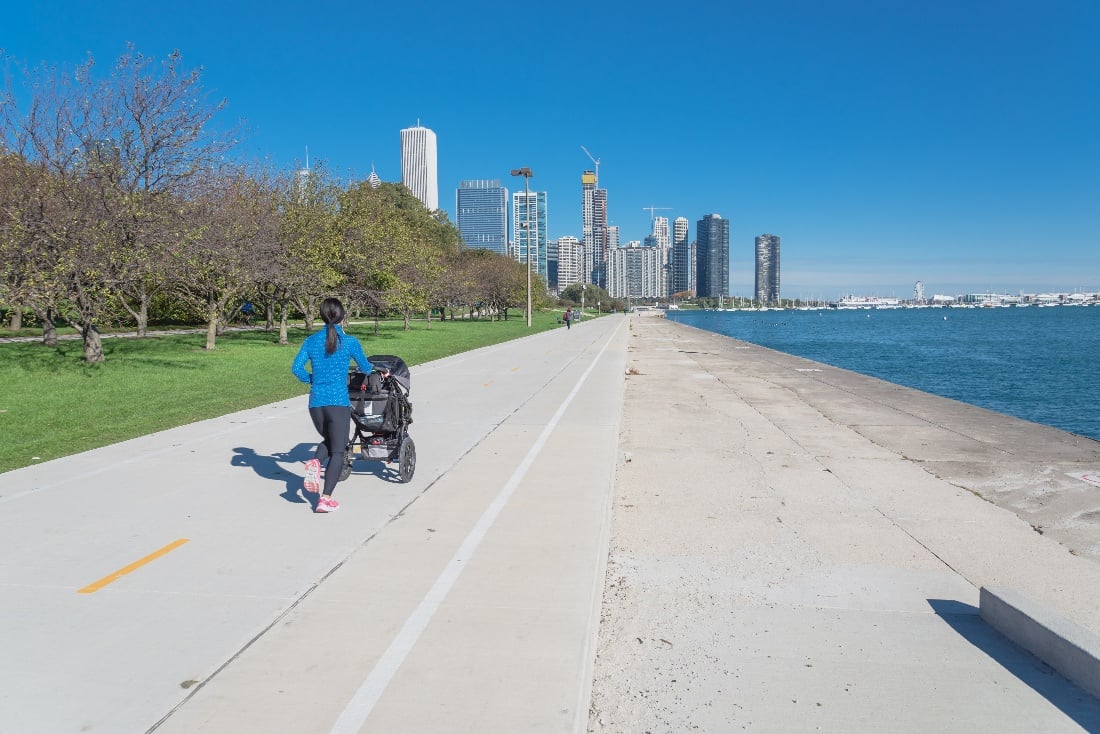 Through compelling content, WBEZ and Vocalo inform, inspire, enrich and entertain a diverse audience. This quality binds the passion our community feels for us and extends to the sponsors who support us.
Modern Audio With Timeless Appeal
As Chicago's source for news, talk and entertainment from NPR® and other top‑quality public media producers, WBEZ and Vocalo reflect the rhythms of the region.
WBEZ accompanies news and culture seekers throughout the day at their convenience with a click, voice command, download or dial turn.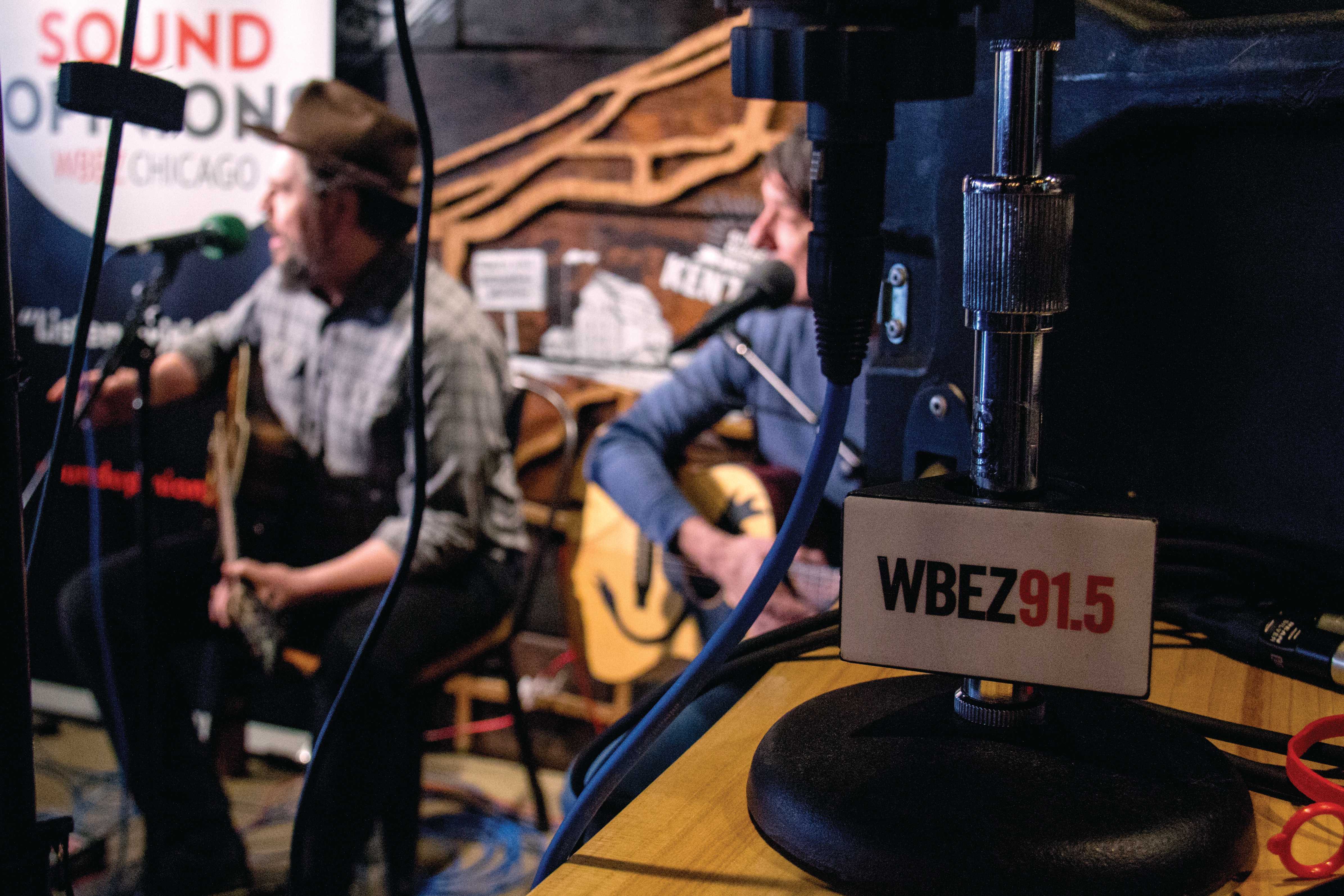 Sponsors Get Results
84%
of listeners take action in response to a public radio sponsorship message
72%
of listeners hold a more positive opinion of a company that supports public radio
68%
of listeners prefer to purchase products and services from public radio sponsors
Source: Kantar / Lightspeed, NPR State of Sponsorship Survey, June 2023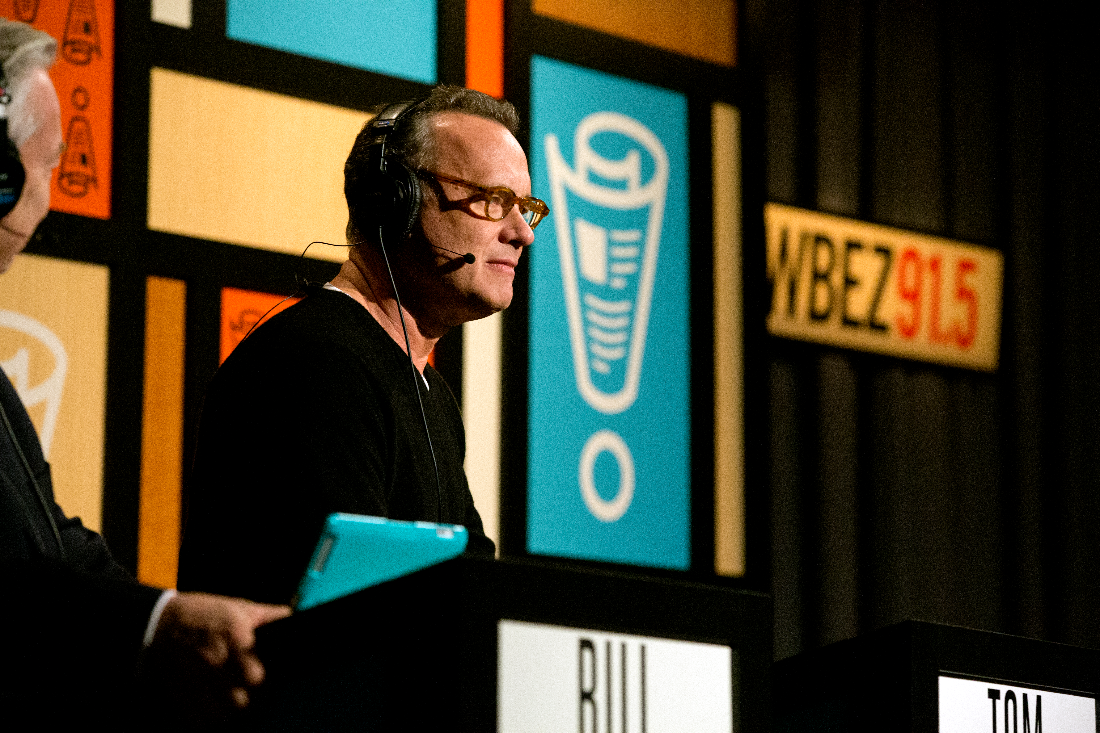 WBEZ Inspires People Who Influence Personal and Professional Networks
WBEZ's bold programming attracts and engages a loyal audience of passionate consumers and change makers.
Educated
They prioritize higher education and lifelong learning
Influential
They drive trends among corporate and social networks
Affluent
With discretionary income, they have immense purchasing power
Cultural
Passionate about the arts, they find inspiration at cultural events
Community-Minded
They lead and participate in community initiatives
How Sponsorship Works
We create engaging and unique messaging based on your needs
Our highly engaged audience receives your messages in a clutter‑free environment
Our fans take action to support your brand